Our commercial grade washers are the perfect solution to meet your business needs.
Commercial washers for intensive use
Commercial washing machine are essential equipment for laundries and other commercial establishments that must handle large amounts of laundry each day.
Whether it's a hotel or a healthcare facility, Dalex Jacar and Laxexco offer a wide selection of high quality commercial washers designed to meet the unique needs of each business. Commercial washers offer a practical and efficient solution for cleaning linens, towels and uniforms!
The greatest variety of models
Our commercial washers are built to withstand the most demanding and intensive use. We have machines of all sizes to fit any laundry space. Get the best commercial laundry equipment for your business!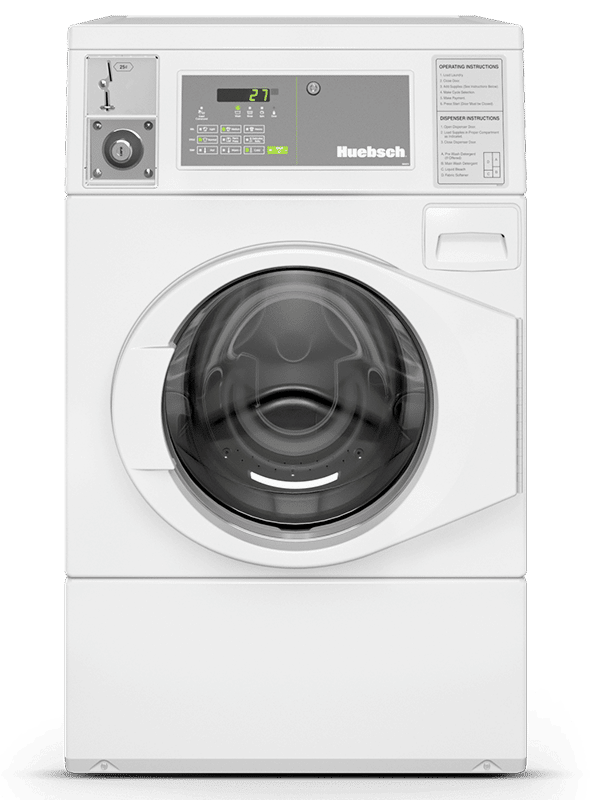 The different advantages of our commercial washers
Several wash cycle options are available, allowing you to customize the perfect cycle according to your needs.
Our front-loading washers allow deep water washing, ensuring a clean and fresh result every time.
They come with a quality guarantee, which ensures you get the best possible product.
They come with a quality guarantee, which ensures you get the best possible product.
What about the maintenance of your commercial washers?
We also offer a maintenance service, to help you keep your laundry equipment in the best possible condition. We serve Quebec, Ontario and the Maritimes. Contact us today to learn more about our product selection. Our specialists will be happy to help you find the best washers for your business.
Why choose Dalex Jacar and Lavexco?
Our wide range of products includes commercial and industrial washers, commercial dryers, wringers, ironers and other finishing equipment. We also have specialized equipment for businesses, such as fire departments.
Our experience and expertise are unmatched in the industry. We are committed to helping our customers build the perfect laundry room.
Contact our specialists and see for yourself why Dalex Jacar and Lavexco are the best choice for commercial and industrial laundry needs!