Parts for laundry equipment
Dalex Jacar and Lavexco has the largest selection of laundry equipment in Quebec, Ontario and the Maritimes. Our experienced specialists will find the right commercial and industrial washer or dryer part for you, where you need it.
We guarantee you a very fast return call, so that you can resume your operations as quickly as possible.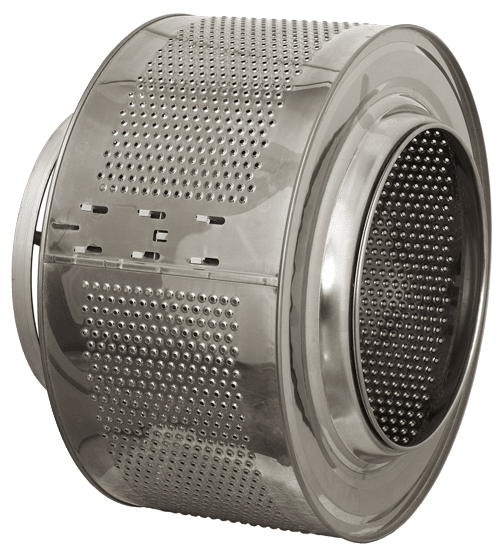 Parts for all brands
Our department is recognized throughout the province for offering you an impressive inventory of commercial and industrial washer and dryer parts.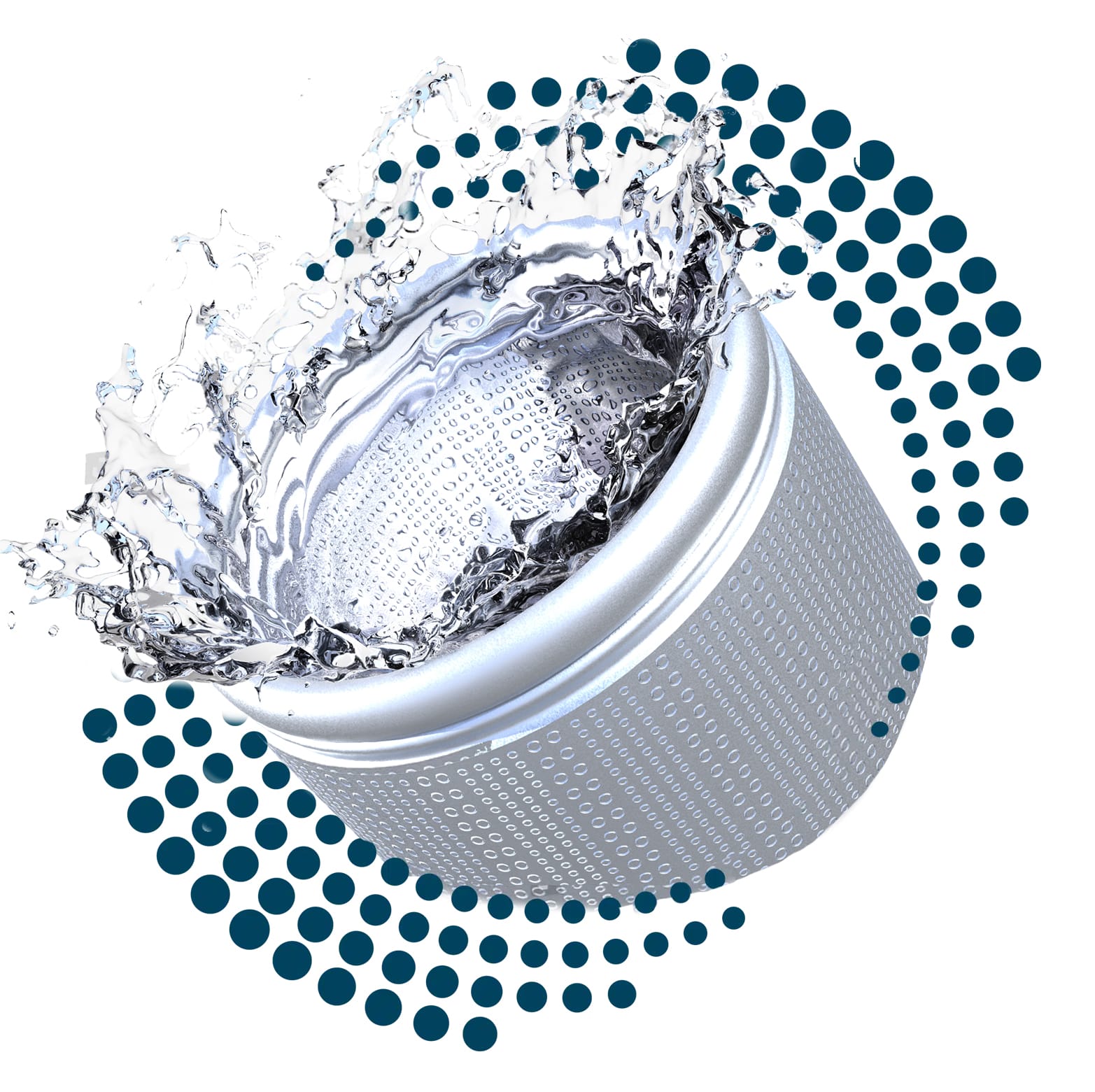 We have all the brands to meet each of your requests, even the most pointed, in order to get your commercial or industrial dryer or washer back in working order quickly. Our inventory includes parts from several well-known brands, as well as hard-to-find brands.
You will definitely find the dryer or washer parts you need!
We have washer and dryer parts from the following reputable brands:
We offer the best customer service in our field.
We offer the best customer service in our field. By choosing Dalex Jacar and Lavexco, you will avoid contacting several companies and wait precious minutes in line before finding the part you need.
Whether you own a small laundry room or run the operations of a hospital laundry, we will make sure to provide you with the right part at the right time.