Industrial dryers designed for intensive use
A wide selection to meet all your needs
Dalex Jacar is your trusted source for laundry equipment excellent quality. Our industrial dryers are durable and easy to use.
We will guide you throughout your purchase, from your first questions to after-sales service
Whatever the size or layout of your laundry room, we have the ideal laundry equipment for your business and the expertise to help you optimize the layout of your laundry room.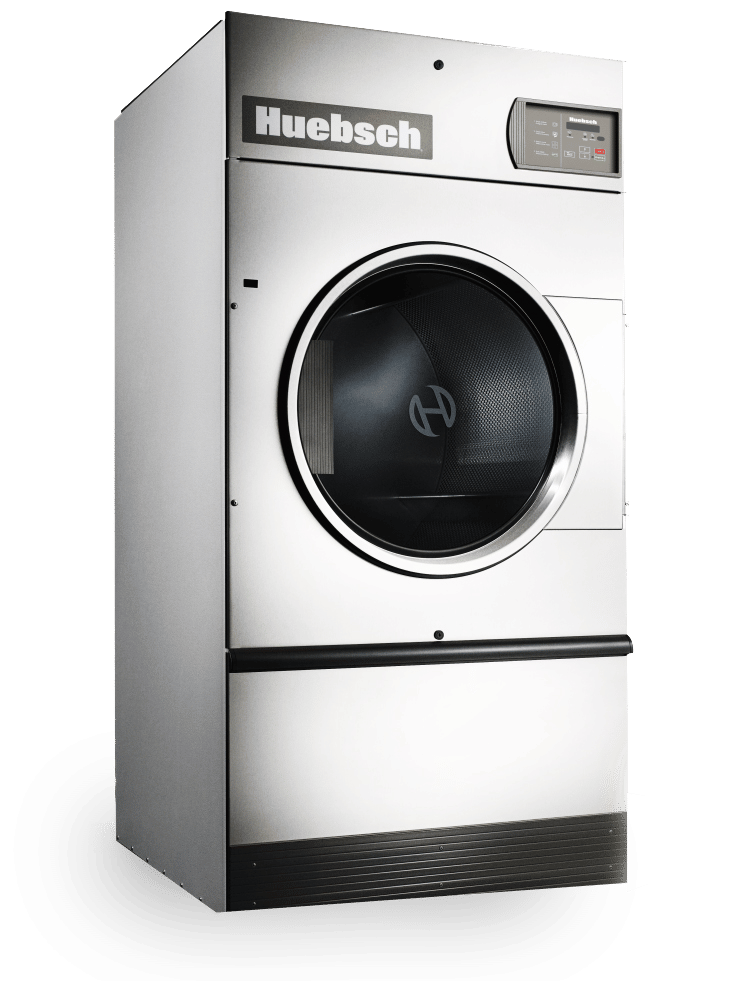 Durable, high-quality industrial dryers
We offer a wide selection of models to meet all your needs. Whether you are looking for industrial or commercial dryers for a hospital, daycare, or any other type of establishment, we have the products you need.
Our experienced team can help you choose the perfect dryers for your business.
By choosing Dalex Jacar, you can be sure to get the best products and services in the industry. We have everything you need for your laundry room: commercial and industrial washers, commercial and industrial dryers, spin dryers, ironers and other finishing equipment. We also offer specialized equipment for fire departments.
Our company has more than 25 years of experience in the field of commercial and industrial laundry. Our specialists will help you find the industrial dryers that best suit your needs. We're here to help you every step of the way, from choosing the right product to maintaining your laundry equipment.
Our team serves Quebec, Ontario and the Maritimes. We're here to help you make the best decision for your business. If you have any questions, please do not hesitate to contact us.