Finishing equipment

Folders, industrial ironing presses and more
Save a lot of time on sometimes repetitive tasks
Efficient equipment from the beginning of the washing line to the end
Laundry equipment doesn't stop at washers and dryers It is important to have efficient laundry equipment from start to finish. At Dalex Jacar and Lavexco, we also have finishing equipment to meet your needs.
Standardize your results with consistent product quality
Our finishing equipment for the industrial and commercial sector mainly includes ironing presses and folding machines. We have durable, high-performance devices to help your business focus where it counts.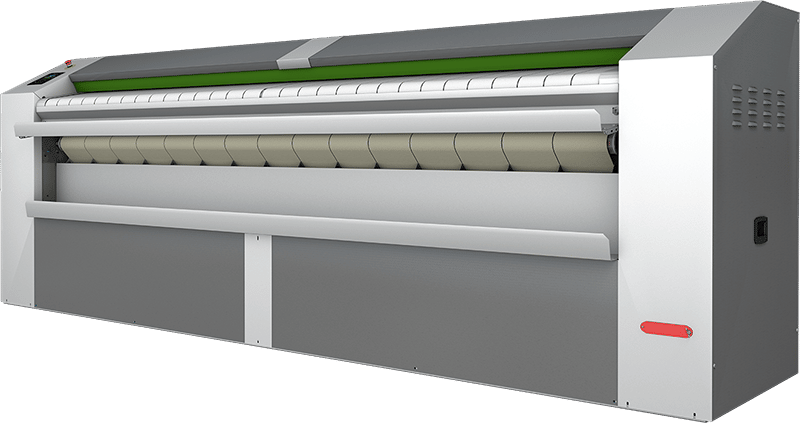 Like all our laundry equipment, the finishing machines we have are the best available on the market. It is important for us to have equipment that our customers can rely on.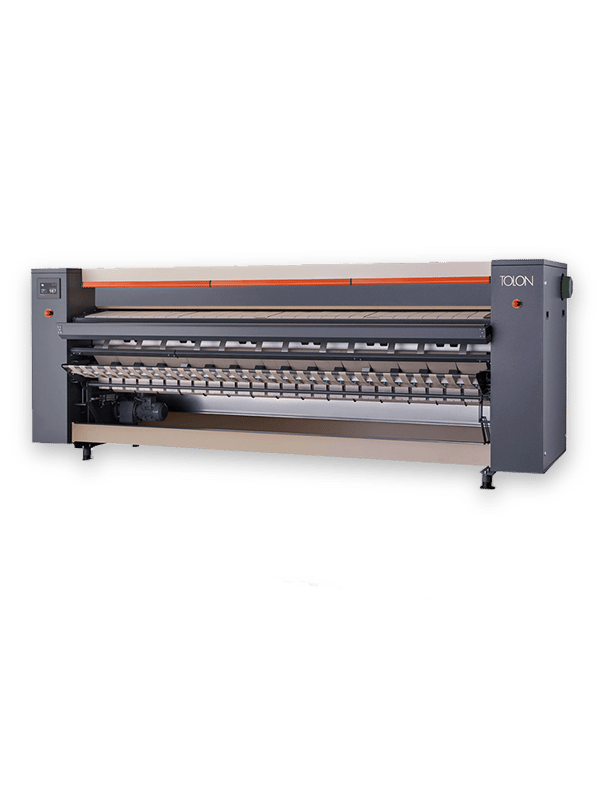 Industrial and commercial ironers
Ironing presses designed for commercial and industrial uses automate ironing and smoothing of fabrics. Industrial and commercial ironers save a huge amount of time for companies that must include this operation on a daily basis in their tasks. This automation with our industrial ironing presses also makes it possible to standardize the results. This ensures that the product is always of good quality.
Several criteria must be taken into account when choosing an ironing press, such as steam flow, the volume of laundry to be treated and the capacity of the water tank and heating time. Our specialists will help you make an informed choice.
Industrial and commercial folding machines
Folding machines dedicated to the commercial and industrial fields are machines that fold clothes automatically, according to the standards of each company. This last step in the large laundry cycle can therefore be automated, which avoids doing it by hand. Contact us for more information about our finishing equipment. We will help you choose the folding machines that best suit your business needs.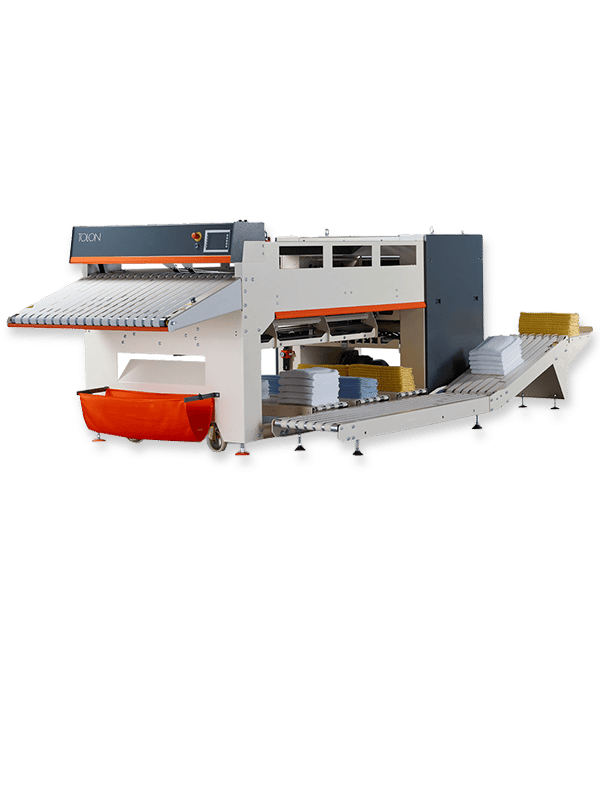 Why choose Dalex Jacar and Lavexco?
When you choose Dalex Jacar and Lavexco, you can be sure you are getting the best products and services in the industry. We have everything you need for your laundry room: commercial and industrial washers, commercial and industrial dryers, spin dryers, ironers and other finishing equipment.
Our company has over 25 years of experience in the commercial and industrial laundry field. Our specialists will help you find the laundry equipment that best suits your needs. We're here to help you every step of the way, from choosing the right product to maintaining your laundry equipment.