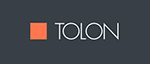 Tolon,
innovative and durable laundry equipment
In the laundry room for 65 years
Tolon was founded in 1957 as a family business. The company began by providing laundry equipment to local businesses in the area.
An international influence
Over time, Tolon has become one of the leading suppliers of commercial laundry equipment with a global reach. Since 2016, the company has been an official partner of the JENSEN-GROUP.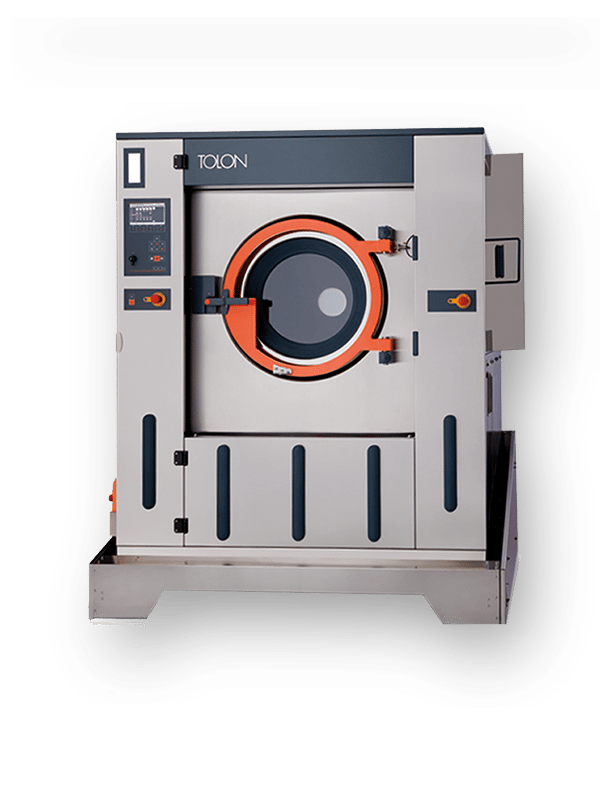 Having strong customer service and support are elements that have always been important and for which the company continues to excel. Tolon provides full service and support for all of its products, wherever they are installed in the world. 24 hours a day, every day, a team is available for their customers. This commitment to service and support is one of the reasons Tolon stands out from its competitors.
The company has developed a distribution network around the world, which allows them a guarantee of service. Dalex Jacar is part of this network, and we have in stock the products that are specially adapted to our commercial customers.
Designed to perform well in harsh working environments, Tolon products are particularly suitable for the hospital, hotel and commercial sectors. The company relies heavily on the relationship with its partners so that they achieve their objectives. Tolon continues to innovate and research to remain one of the most respected names in the commercial laundry industry.