Circul-Air Corp
™
maintenance and drying equipment for firefighters' clothes and hoses
Industrial quality products
Products with NFPA standards
The use of Circul-Air Corp ™ drying equipment allows hoses and Bunker Suits to dry quickly and safely. Thus, the equipment does not change shape and can be quickly reused.
The company has a mandate to provide workers with safe equipment free of harmful and carcinogenic toxins.
Throughout the manufacturing process of its products, Circul-Air Corp™ aims to achieve the objective of having a quality superior to its competitors This is defined by solid, easy-to-use and versatile equipment.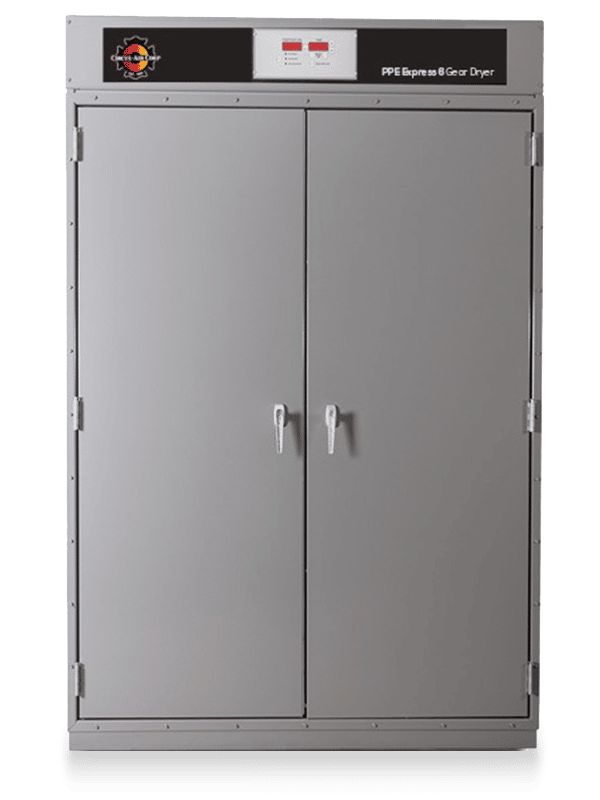 Since 1940, the company has specialized in fire equipment and emergency service maintenance systems The company has thus evolved to meet the needs of the industry, always having in mind to offer the best laundry equipment. Circul-Air Corp™ supplies more than 200,000 fire stations around the world with equipment. The company must therefore meet the highest standards. Circul-Air Corp™ maintenance equipment is an essential for all fire stations.
Products with NFPA standards
Circul-Air Corp ™ products have been designed to meet the most demanding standards in the field. It is always in this ambition to have the best laundry equipment that the company joins the NFPA 1851 standards.
official supplier
We are the official supplier of Circul-Air Corp™in Canada for Quebec, Ontario and the Maritimes. Our employees are trained in the sale and installation of equipment. For more information, contact our specialists.
Why choose Dalex Jacar and Lavexco?
At Dalex Jacar and Lavexco, we believe it is important to offer our customers the best on the market. To ensure the maintenance of equipment as specialized as that of fire, it is necessary to have this particular expertise.
Our team serves Quebec, Ontario and the Maritimes.
Contact our specialists and see for yourself why Dalex Jacar and Lavexco is the best choice for commercial and industrial laundry needs!