The best industrial washers on the market
Specialized equipment for demanding use
If you are looking for high quality, durable and efficient industrial laundry machines, Dalex Jacar and Lavexco are the ideal choice.
Configuration according to your laundry needs
With over 25 years of experience in the field, we have the knowledge and expertise to help you find the clothes washers that best suit your needs.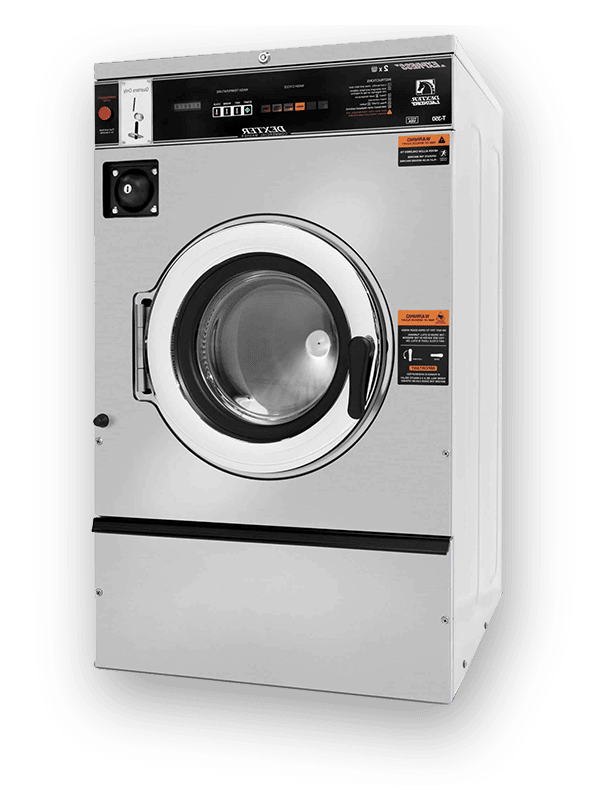 The different advantages of our industrial washers
Sturdy construction
Our washers are built to last, with a sturdy construction that can withstand even the most demanding use. And because they are made to last, you can be sure that they will offer you years of service without problems.
High performance
Our washing machines offer exceptional cleaning results, thanks to their powerful motors and advanced washing technology.
Flexible configuration
Our industrial washers can be configured in a variety of ways to suit your needs. Whether you prefer a front-loading or top-loading washer, we have what you need! They can be equipped with a variety of options, such as conveyors, monorails and loading/unloading systems. This flexibility allows you to tailor your laundry room to your specific needs.
What about the maintenance of your industrial washers?
We also offer a maintenance service, to help you keep your laundry equipment in the best possible condition. We serve Quebec, Ontario and the Maritimes. Contact us today to learn more about our product selection. Our specialists will be happy to help you find the best industrial washing machine for your business.
WHY CHOOSE DALEX JACAR AND LAVEXCO?
Our wide range of products includes commercial washers and dryers, industrial dryers for commercial laundry, wringers, ironers and other finishing equipment. We also have specialized equipment for businesses, such as fire departments.
Our experience and expertise is unmatched in the industry. We are committed to helping our customers build the perfect laundry room.
Our team serves Quebec, Ontario and the Maritimes.
Contact our specialists and see for yourself why Dalex Jacar and Lavexco is the best choice for commercial and industrial laundry needs!