Durable, reliable and efficient commercial dryers
Quality products for your laundry room
From heavy-duty models to more compact designs, we have a wide range of options to meet the needs of all types of businesses: laundry, senior living, hospitals, etc.
Commercial dryers for large loads
Do you need heavy-duty dryers that can handle large loads? Whatever your criteria, we have commercial dryers that suit you.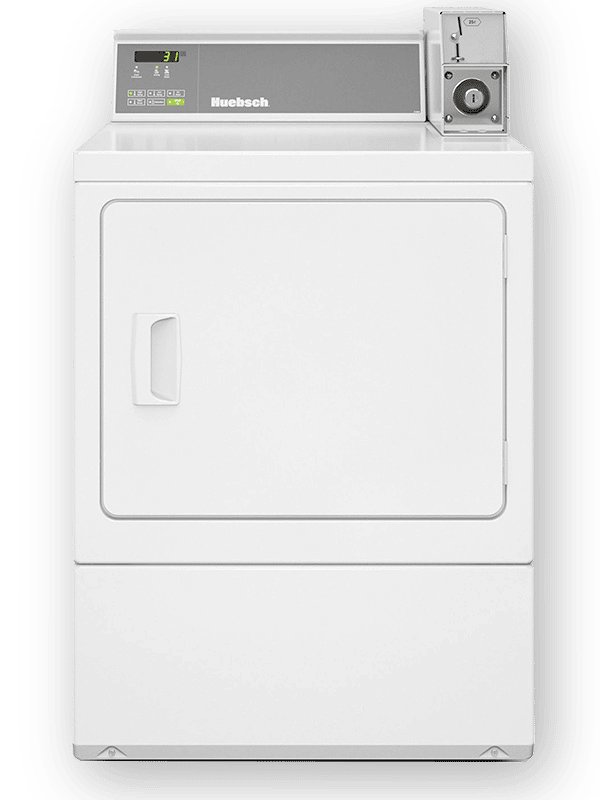 We have a variety of commercial dryers,
perfect for any space

.
If you're looking for a durable, reliable and high-performance commercial dryer, look no further than our selection of quality products Looking to purchase dryers for a commercial laundry room? Our heavy duty commercial dryers have been meeting the needs of the industry for 25 years!
We are proud to offer a wide selection of premium products from the most trusted brands in our industry.
Our full range of products includes commercial and industrial washers, commercial dryers, wringers, ironers and other finishing equipment. We also offer specialized equipment for businesses, including fire services.
We have over 25 years of experience in the laundry industry. Our specialists will help you find the commercial grade dryers that best fit your needs. We're here to help you every step of the way, from choosing the right product to maintaining your laundry equipment.
Our team serves Quebec, Ontario and the Maritimes. We're here to help you make the best decision for your business. If you have any questions, please do not hesitate to contact us.